Getting Supplies and Aid to The People in Ukraine
We are collecting supplies from businesses and individuals, as well as raising funds to aid the millions of families who have suddenly found themselves refugees in their own country, Lack of access to the basic things in life that one takes for granted, such as warm clothes, food, and even the basic toiletries to bathe and groom – without access to these things are even harder than they should be. Getting these things to them is reducing the stresses and worries of families and individuals who are courageously facing the violence, loss, destruction, and grief that war brings upon innocent people.  Let's help them.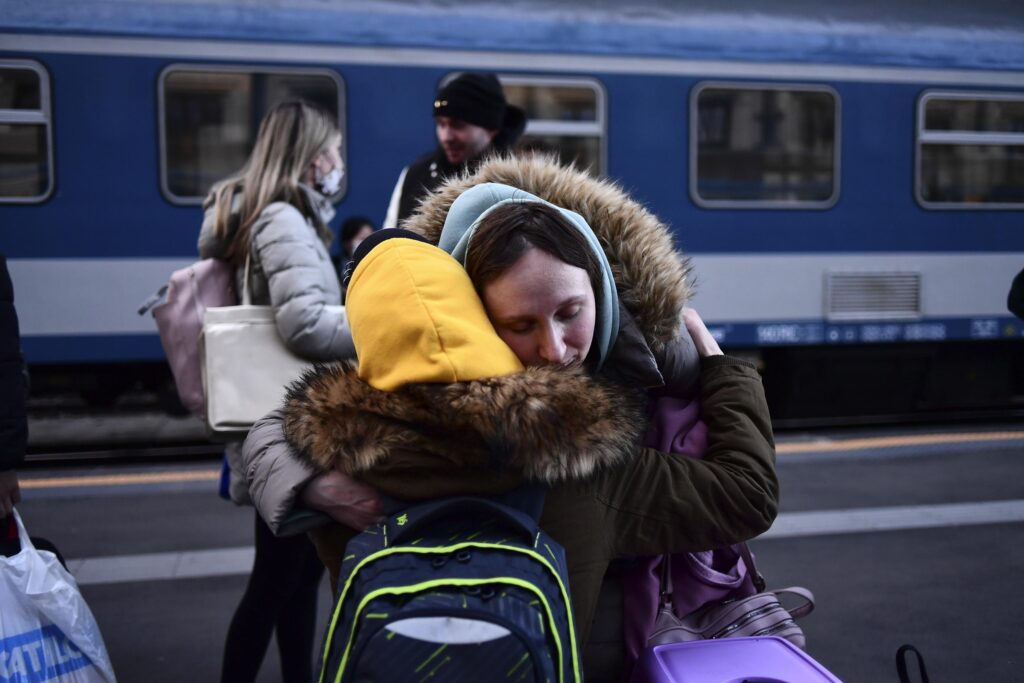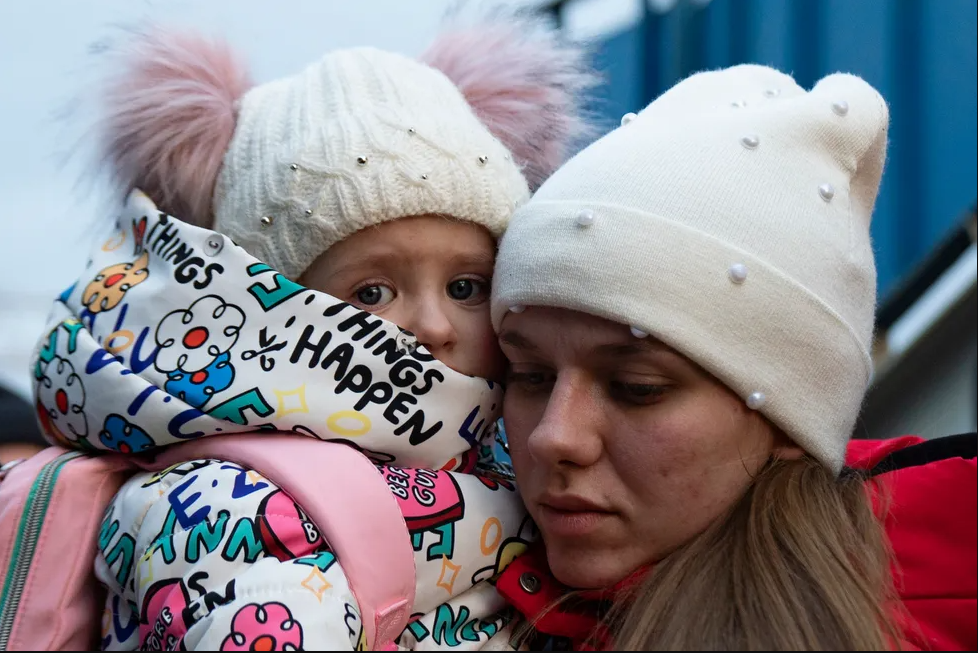 Thanks to You, We Can Help
Right now the people of Ukraine are facing terrible challenges as a full-scale war plagues their country. As a result, there are now over 2.7 million Ukranian refugees at who have been displaced from their homes and or left to flee a violent war whose death toll is already in the thousands. Together we can help the people in Ukraine.