Do you have what they need?
Getting Supplies to Ukranians
Almost anything that you can offer to the people in Ukraine can be of help, but of particular need are: nappies and wet wipes, including nappies for elderly; dry sanitary products; thermal clothes and gloves; batteries, flashlights and candles; food for children – long term and dry; warm blankets and sleeping bags; Painkillers; dressings; face masks and hand gels; dog/cat food. Also sanitizer and hygiene kits with toothbrushes, soap, razors etc.
Fill out the form below to get in touch with us regarding a potential donation.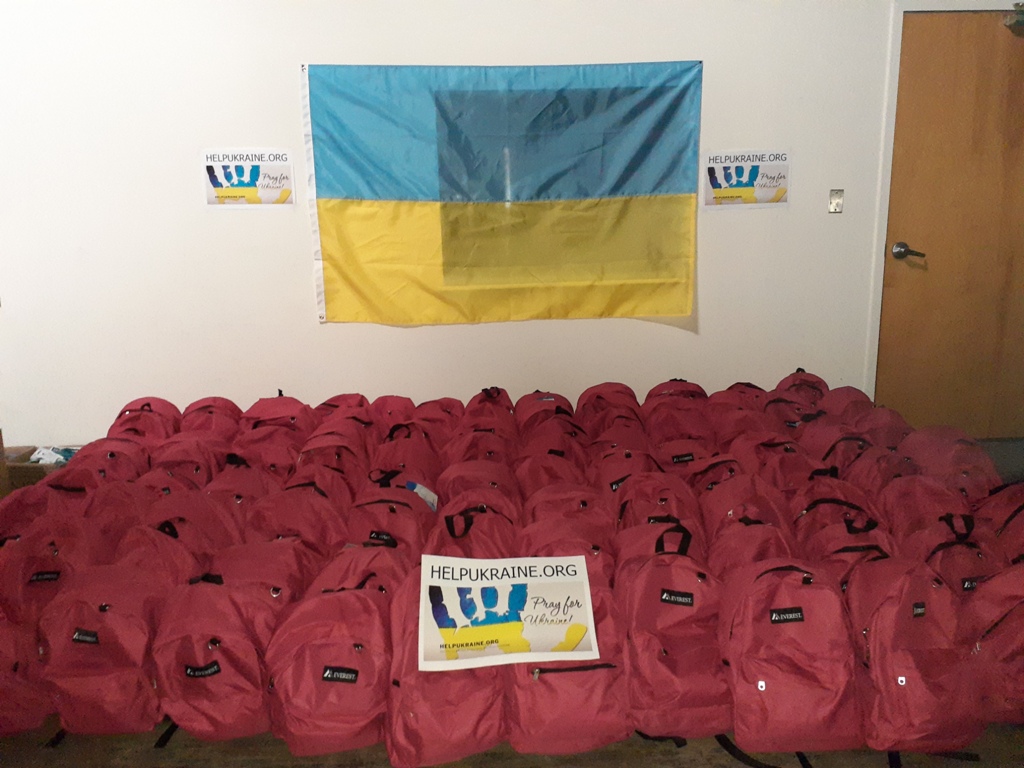 Getting Supplies to Ukranians
Reach Out to Us Regarding a Supply Donation
[contact-form-7 id="6" title="Contact form 1"]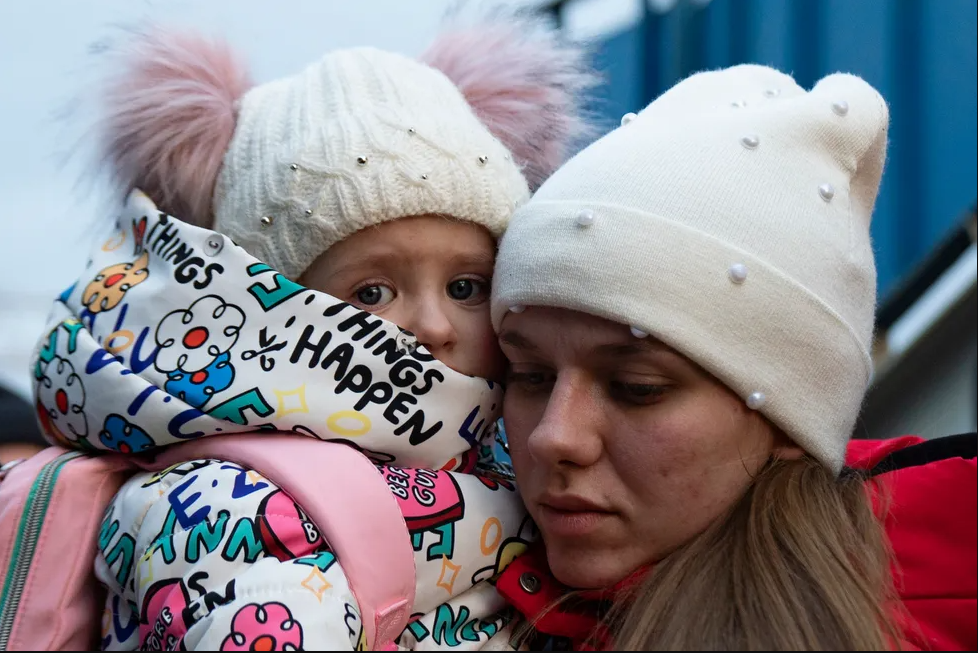 Thanks to You, We Can Help
Right now the people of Ukraine are facing terrible challenges as a full-scale war plagues their country. As a result, there are now over 2.7 million Ukranian refugees at who have been displaced from their homes and or left to flee a violent war whose death toll is already in the thousands. Together we can help the people in Ukraine.